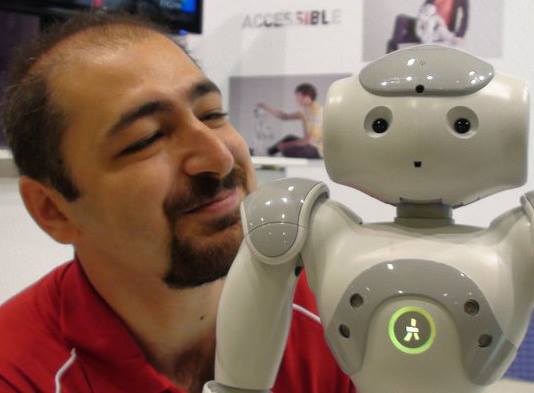 Çetin Meriçli
National Robotics Engineering Center
Robotics Institute
Carnegie Mellon University
CoBot Mobile Service Robots
RoboCup Standard Platform League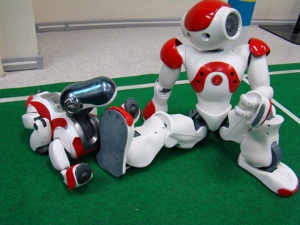 RoboCup is an international initiative which aims to build a soccer team of fully autonomous humanoid robots to defeat the human world soccer champion team by the year 2050. The Standard Platform League (SPL) is a subdivision of RoboCup in which the competing teams use a standard commercial robot platform without modifying the hardware. From 1999 to 2008, Sony AIBO robot dogs were used as the standard platform. In 2008, the Aldebaran Nao humanoid robot was introduced as the standard platform of the SPL.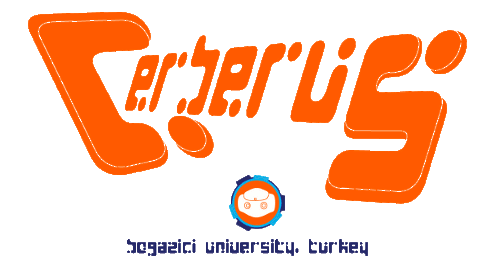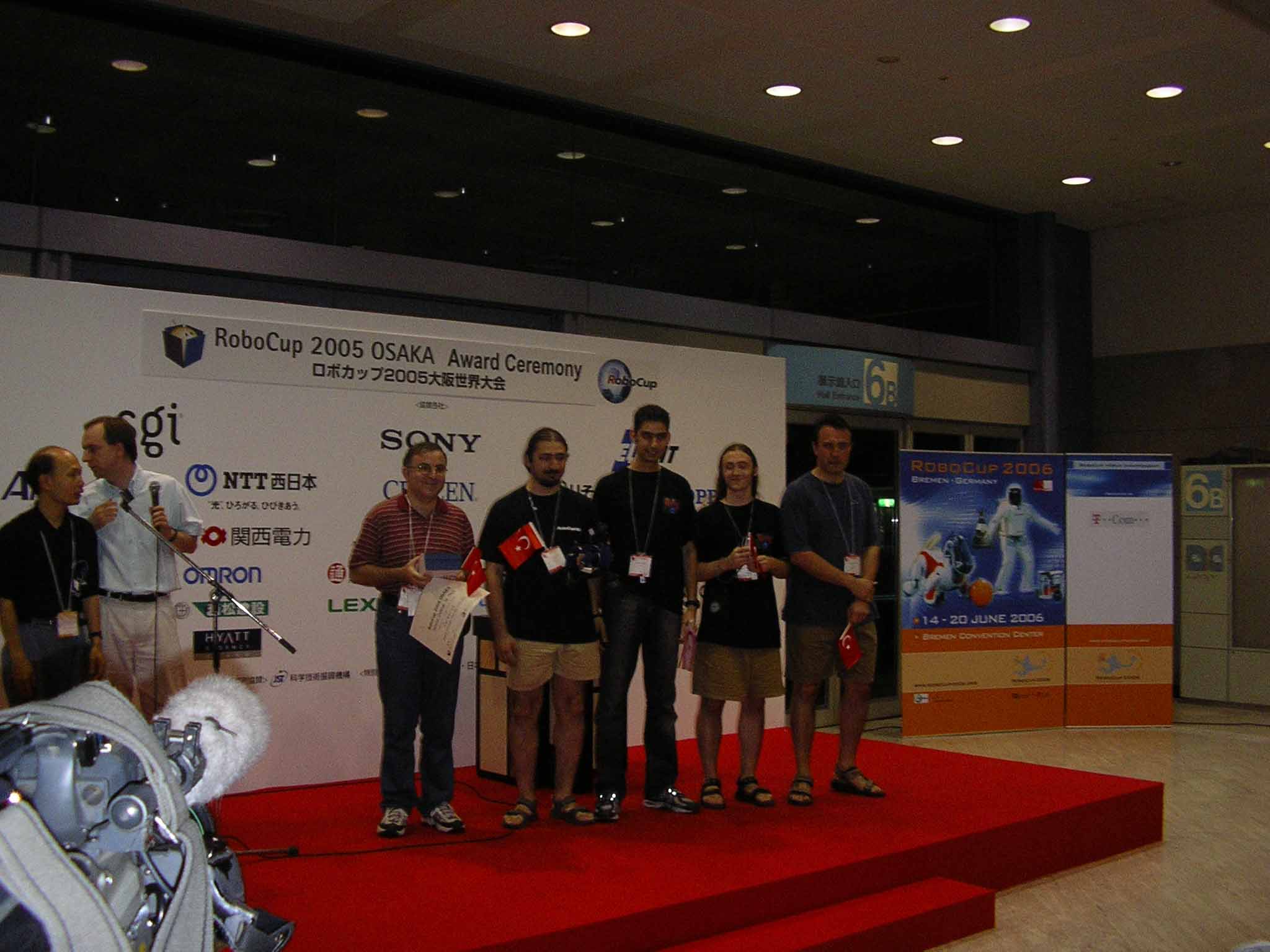 I have been heavily involved in RoboCup SPL from the very beginning of my graduate studies. I was a member of Cerberus RoboCup Standard Platform League team between 2003-2009 and was the student leader between 2004-2008. Cerberus won the technical challenges in RoboCup 2005 and made it to the quarter finals in 2006 and 2008 with AIBOs.
As the student leader of the team, my main focus has been on creating a sustainable and productive development methodology, managing the project, and leading the development of sophisticated debugging tools which I consider the most important factor in robotic software development. I have also been heavily involved in various parts of the software including high performance low-level computer vision, planning and behavior, communication, and probabilistic self-localization modules.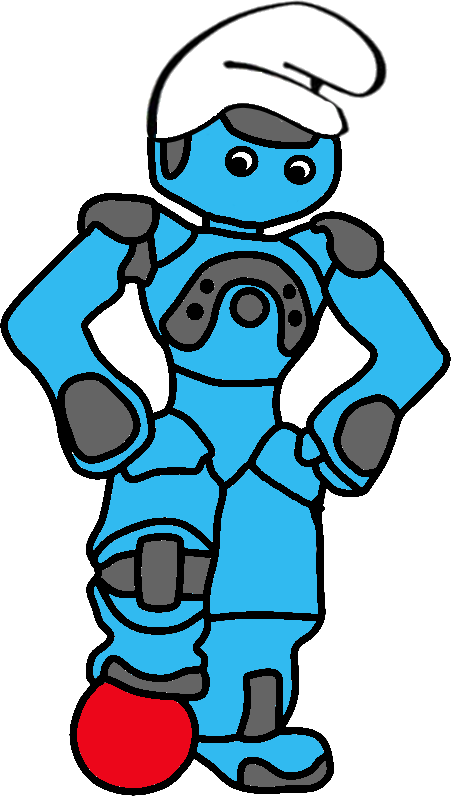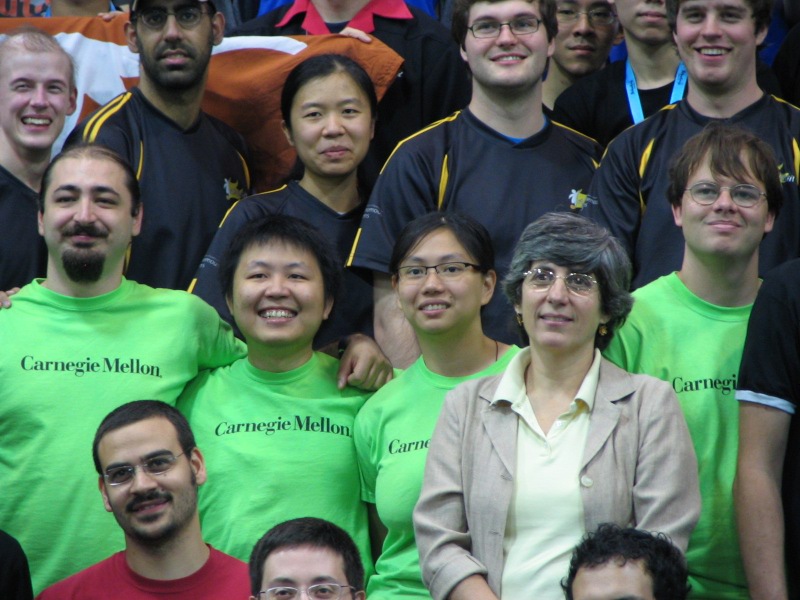 I competed in RoboCup 2010 as a member of Carnegie Mellon's SPL team the CMurfs using the Aldebaran Nao robots. CMurfs finished the soccer competition fourth and ranked third in the techical challenges.
I was responsible from the new software infrastructure, the motion software interface module, visual detection of the field lines, line intersections, and visual free space modeling. I was also responsible from the dribbling challenge of which I applied learning from corrective demonstration methods from my PhD thesis.